Saturday, March 10 – 10 A.M.
Annual Neighborhood Meetings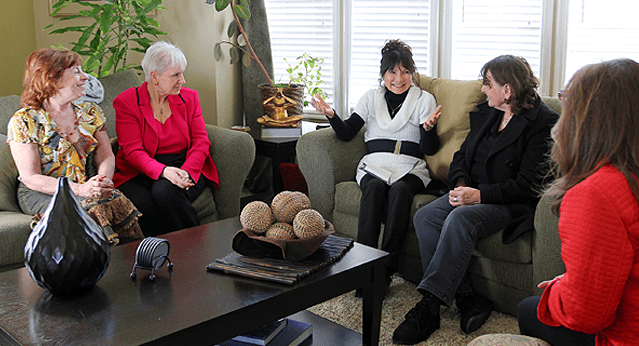 For our March meeting, branch members meet in small groups in different neighborhood homes. This more intimate setting gives you the opportunity to enjoy each other's company, share your ideas, and provide suggestions to strengthen our programs, interest groups, and branch. A board member facilitates the discussion and attendees are asked to help provide refreshments.
Watch your email for an invitation from your neighborhood host that will include the time, location, directions, and a request for refreshments. Please RSVP to ensure that enough seating is available.
Plan to attend, as you are an important part of our branch and your neighborhood!