Members and Prospective Members
are invited to our Annual Summer Membership Social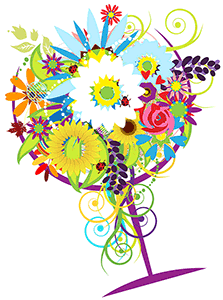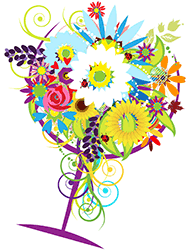 Cheers to AAUW!
Tuesday, June 13, 2017
5:00 to 7:00pm
Yavapai College LIbrary
Community Room
Join us for salads and desserts, conversation and inspiration!

Toast AAUW's accomplishments over the past year and its goals for the coming year. This event provides an opportunity to share the value of AAUW membership with potential new members as well as to touch base with current members before we disperse for the summer.
Prospectivel New Members: Please RSVP by June 9 to Melinda Anderson, email address: membershipvp2@aauwprescott.net
Members: Plan to attend, but no need to RSVP.
If you know of someone you would like to invite, please send name, email, phone number & address to Betsy Peek, email address: membershipvp1@aauwprescott.net. Deadline for referrals is May 18th
Map of Yavapai College Campus; Library is yellow Bldg #19 on the map