Annual Neighborhood Meetings
Saturday, March 12, 10 a.m.
For our March meeting, branch members will meet with their neighbors in a member's home. In this more intimate setting, you will have the opportunity to get to know each other better and to share your ideas about interest groups, programs, and our branch in general.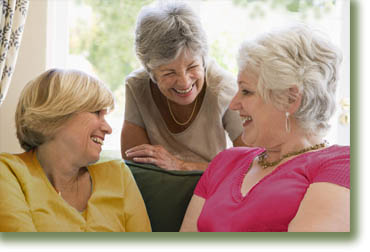 Please watch your email for an invitation from your neighborhood hostess that will include time, location, directions, and a request for refreshments.
Please RSVP to her so that she can plan to have enough chairs for everyone. The hostess and neighborhood names will be listed in our March-April Thumb Sketch newsletter.
Plan to be there, as you are an important part of our branch and your neighborhood!