Leader: Molly Divine
Contact: booksprescotteve@aauwprescott.net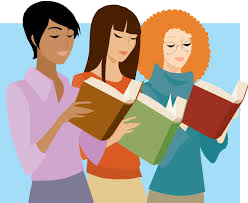 The monthly meeting time will be the second Tuesday of each month.
Our first meeting will be on October 11, 7:00 p.m. at the home of Diane Shrager. We will make our book selections for the year that night. If you will email me a list of a couple of suggestions, in advance, I will prepare a list for us to consider that night.
Our first book will be The Boys in the Boat, by Daniel James Brown.
| Date/Time | Book | Location | Discussion Leader | RSVP to: |
| --- | --- | --- | --- | --- |
| Oct 11, 2016, 7:00 p.m. | The Boys in the Boat by Daniel James Brown | Diane's home | Diane | Diane |
| Nov 8, 2016, 7:00 P.M. | Rescheduled | TBA | TBA | TBA |
| Dec 13, 2016, 7:00 P.M. | Each member will bring, and prepare to discuss, her choice of a book of historical fiction. | Lenore's home | Everyone participates | TBA |
| Jan 10, 2017, 7:00 P.M. | TBA | TBA | TBA | TBA |
| Mar 14, 2017, 7:00 P.M. | TBA | TBA | TBA | TBA |
| Apr 11, 2017, 7:00 P.M. | TBA | TBA | TBA | TBA |