Leader: Sue Braverman
Contact: bridgeladiesdup@aauwprescott.net
We meet once a month in members' homes playing from 1:00 p.m. to 4:00 p.m. on the second Friday of each month. We play serious, but friendly, duplicate bridge – two tables.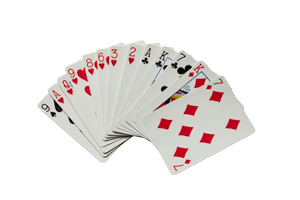 Members need to
be experienced bridge players and it is preferred that they understand and utilize basic conventions (Audrey Grant).
The primary difference between being a regular member vs. a substitute member is that regular members host the group in their homes a couple of times a year and have first opportunity to sign up to play each month.
| 2018 | HOSTESS |
| --- | --- |
| January 12 | Julie Cargill |
| February 9 | Jenine Peterson |
| March 9 | Susan Braverman |
| April 13 | Claudette Krupnick |
| May 11 | Joan Carpenter |
| June 8 | Nora Fairfield |
| July 13 | Dinah Stecki |
| August 10 | Sara Werner |
| September 14 | Sandy Ozols |
| October 12 | Gwen Cox |
| November 9 | Barbara Bruno |
| December 14 | TBD |