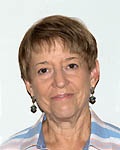 Leader: Laury Shayne
Contact : hiking@aauwprescott.net
On top of the rocks and into the woods…
Join us for beautiful hikes in the Prescott area. Laury Shayne is our hike leader. We hike on the third Wednesday of the month. Our hikes are about two hours and are easy to moderate. We meet at a central location and then carpool to the trails. If interested, contact Laury Shayne, and she will add your name to our list of hiking members and will send detailed directions to you a few days before the hike.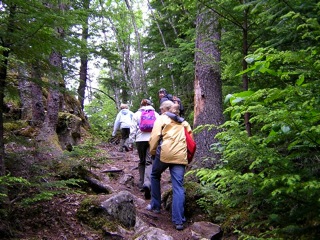 Be sure respond to let us know if you plan to go on each hike.
Then, if there are last minute changes due to weather or other issues, we will know to notify you.
Date / Time
Meeting Place
Trail
Hike Leader
RSVP by 2 days prior to hike
Jan 17 / 9:00am
WE'LL MEET IN FRONT OF STARBUCKS IN JO-ANN'S SHOPPING CENTER TO CARPOOL FROM THERE.
BRING...WARM CLOTHING, GOOD BALANCE, AND STRONGLY SUGGEST HIKING STICK.
BURNT RANCH LOOP HIKE
TRAILS 347 AND 341
WILL BE 3.5 MILES ROUNDTRIP WITH 300' ELEVATION CHANGE.
Laury Shayne
Laury Shayne
Feb 21 / 9:00am
New Parking area across from the Phippen Museum
Constellation Trails
Laury Shayne
Laury Shayne