Members and Potential Members
are invited to our annual
Summer Social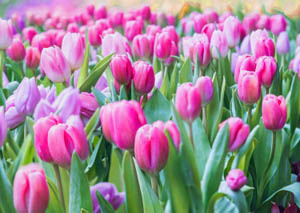 This event provides an opportunity to share the value of AAUW membership with potential new members as well as to touch base with current members before we disperse for the summer. 
If you know of someone you would like to invite, please send the name, email, phone number and full address  to Melinda Anderson.  Please indicate whether you plan to accompany your guest.
Please join us for salads and desserts, conversation and inspiration!
When:  June 14, 2016,  5 to 7 p.m.
Where: Yavapai College, Building 19, Community Room (see map below)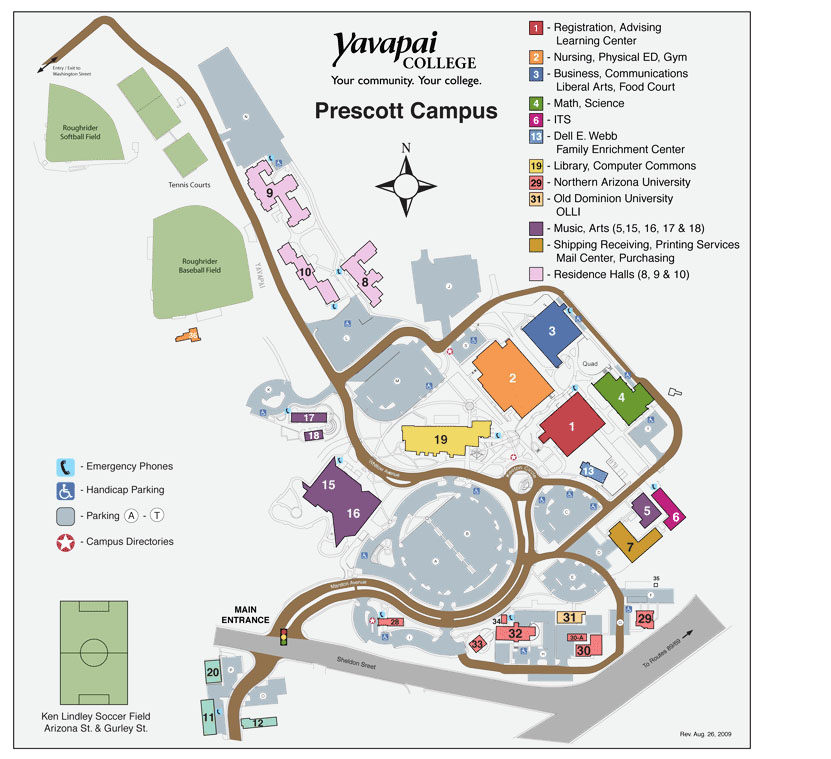 Welcome to AAUW Prescott
Our Mission:  Advancing equity for women and girls
through advocacy, education, philanthropy, and research.
The American Association of University Women (AAUW) is a nonpartisan, nonprofit organization with more than 170,000 members and supporters across the United States, as well as 1,000 branches and 800 college and university partners. Our local branch here in Prescott is the largest branch in Arizona with more than 200 members. Since AAUW's founding in 1881, our members have examined and taken positions on the fundamental issues of the day — educational, social, economic, and political.
Please explore our website to learn more about what we do – general meetings, scholarships, public policy, community action, and our many interest groups. Following the summer hiatus, our general meetings will resume in September. Many of our interest groups, however, continue to meet over the summer. For current news and events, see the right sidebar. If you are interested in becoming a member, click on Join in the top menu or right sidebar.